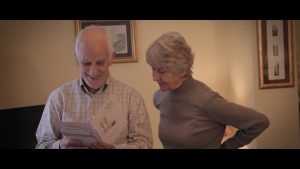 The results are in and our Albany winning film " Three Little Words" has picked up a fantastic FOUR STARS in the BIAFF. We received some great feedback on the film and I'm also very proud to have fooled the BIAFF judges who thought we used a real ambulance and hospital in the film, really we used an picture of an ambulance that was composited into the scene and animated. Dont you just love VFX.

To view the film please go to our media page. Feel free to send us a like or a comment on the film.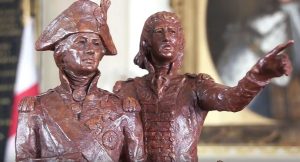 Congratulations also goes to Clive Hand and Town Crier Productions on their amazing film " Hero in Bronze" which also picked up FOUR STARS in the BIAFF.
You can see their film HERE