Interested In Learning Filmmaking?
Sorry we are not currently running our film course. Please keep an eye on this page for future courses.
see a few of our frequently asked questions and view our Course Prospectus below.
FAQ
I don't own a camera
We all have smart phones nowadays they have HD quality cameras, this is all you need.
I'm a total novice
At CFVM we cater for all skill levels, don't be embrassed we are all here to help you.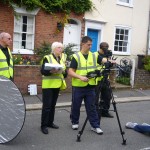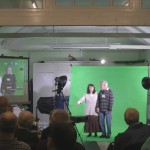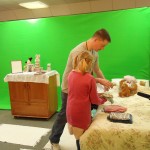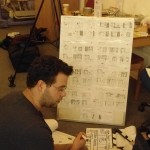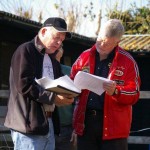 Please view the course Prospectus and Enrolment Form for more information.
Prospectus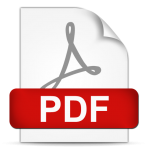 Enrolment Form